Kingcade Home is a professional interior design business based in Sydney specialised in residential and commercial projects.
Kingcade Home provides inviting interiors that are timeless. We are passionate about creating ingenious designs that are truly captivating.
Project Manager & Designer
I work with homeowners, real estate agents, shop owners, architects, builders onsite as well as over the internet. We are located in Sydney Australia. I have been working in the Furniture and Interior Design industry for over 20 years. I offer a complete package from designing your space until assembling and cleaning the space,from discussing your vision to handover the complete project. We do it all. Our dedication is second to none and results always exceed all expectations.
Interior Stylist & Author
I always aim to exceed expectations in all interior design projects: from interior decorating, magazine shoots, working with real estate agents or coaching. I can work over the internet as well as work onsite. Location does not limit us to be connected. 
I am a listener, an innovator, and I love using my years of expertise to deliver a distinct  result which becomes your source of pride. Kingcade Home Team works bilingual and serves the high-end Asian background local Australian market for many years. If you are looking for a team who can work from zero to reality of your vision. You've found us!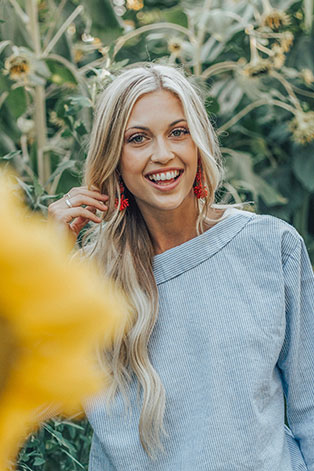 Charlie
Vaucluse, NSW, Australia
Kingcade Home has done numberice jobs for my properties throughout the years from start to finish. Rebecca and her team were able to meet all deadlines and work under pressure. They are very experienced and professional. My experience with Kingcade Home is positive, the outcome is outstanding. I'd highly recommend KingcadeHome if you are shopping for interior designers too.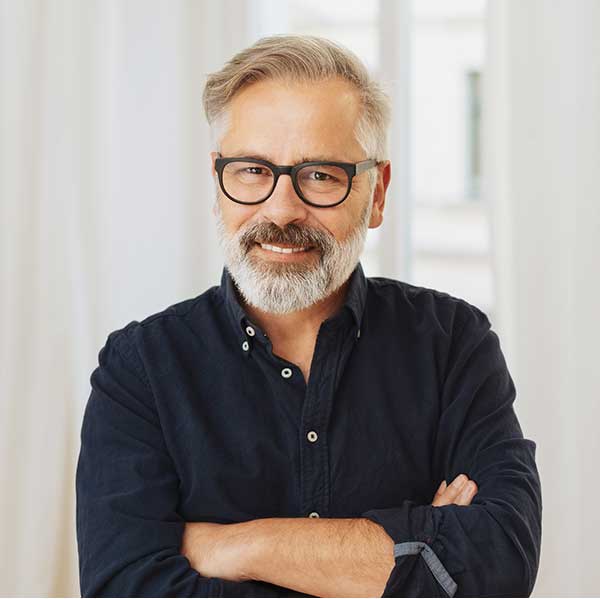 Stephen Saak
Dovers Height, NSW, Australia
Rebecca and her team are fantastic to work with. They are productive and spontaneous with lots of amazing ideas which make a difference. Their designs are absolutely beautiful. They are able to work to any budget. We've had a project redesign our living room and also a slightly larger project to rebuild our boathouse. They perform well in both projects. So I'd say if you are looking for a team who deliver results fast and are able to work with any budget. I recommend Kingcade Home.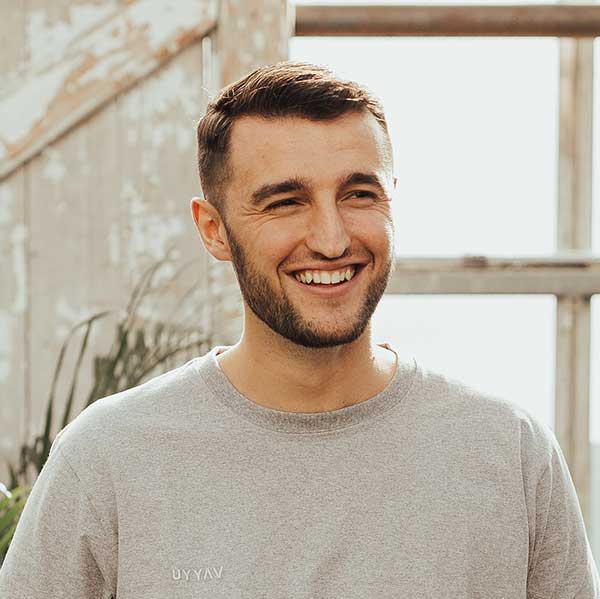 Anthony Berch
Strathfield, NSW, Australia
I am more in love with my house after renovation. Kingcade Home project managed my whole renovation. So it was a Zero stress process for me. I have never had any experiences of using an interior designer in the past. I would definitely do this all over again. It is a pleasure working with Rebecca and her team. Thank you.